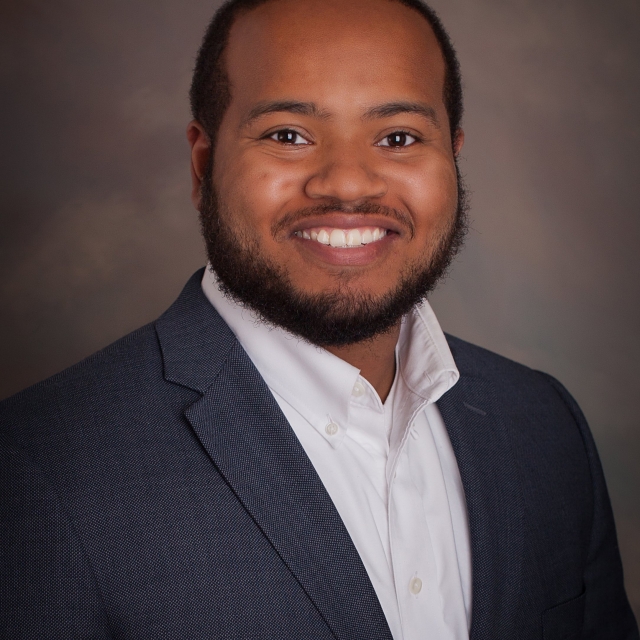 Myles Tucker
Class of 2014
Myles Tucker is a 2014 graduate of Shiloh Christian. After his graduation, Myles furthered his education at the University of Arkansas, Fayetteville. While in Fayetteville, God solidified His call on Myles' life. For years, Myles has wanted to obtain his real estate license and start his career in real estate sales. In the winter of 2016, Myles made the decision to do just that. While enrolled in the Walton College of Business studying Finance concentrated in Real Estate, Myles attended the Clark Long School of Real Estate in Bentonville. After completion of coursework, Myles obtained his real estate license. Myles is now a part of a local real estate firm, Exclusive Real Estate Group. After getting his real estate license in March 2017, getting married in May 2017, and planning to graduate from the University in December, 2017 was a busy year for the Tucker Family. Myles now calls Fayetteville home with his wife, Echo and their Beagle, Sega. They are expecting their first son in June of this year.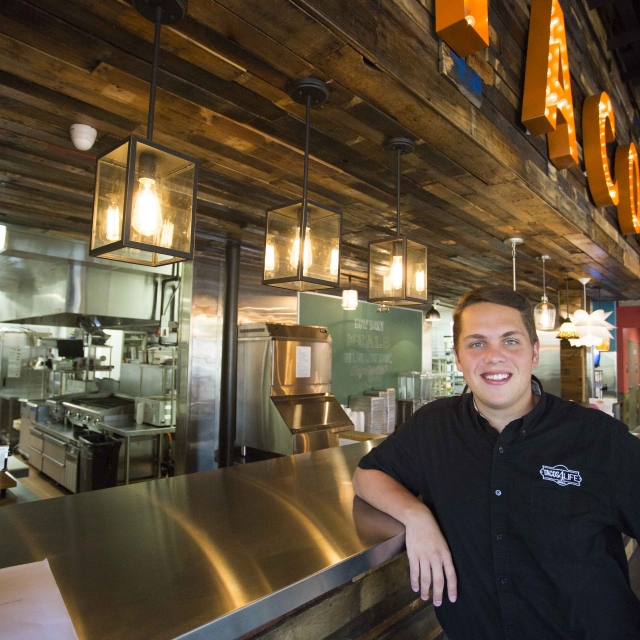 Justin Young
General Manager of Tacos 4 Life Fayetteville | Class of 2010
While writing a paper in Mrs. Garrison'?s 10th grade English class, Justin explored his heart and determined that his future would one day involve feeding hungry children. During his Junior year, he participated in a global mission experience trip to Honduras where God further planted the seed and gave him a love and passion for the people of Honduras.
Upon graduating from Shiloh in 2010, Justin attended Ouachita Baptist Univeristy in Arkadelphia, Arkansas. While there,  he majored in Business Management and Finance and became actively involved in the OBU chapter of Enactus, a national organization dedicated to changing the world through business.  He again traveled to Honduras where he discovered a desperate need for income at Rancho Ebenezer, a World Gospel Outreach children?s center. Through a partnership with a Rwandan coffee producer, Dr. Jack?'s custom Rwandan coffee blend was born and distributed at the Ouachita university coffeehouse, online and at several churches and organizations across Arkansas. Proceeds from the coffee sales continue to care for the children at Rancho Ebenezer.
Justin?s story doesn?t stop there. After graduating from OBU, Justin took a position at a local business corporation, but didn't feel a peace about a long term career there. God would not quit pursuing him. His desire to feed the hungry burned deeper than ever.  Justin began seeking out businesses with similar goals in mind and within a short amount of time, he began working with Tacos 4 Life managing their Conway store.  Just this month, Justin and his wife Kristin opened Tacos 4 Life in Fayetteville.  For every meal that?s bought, a meal is provided to hungry children in Honduras.  The seed that God planted during Justin?s time at Shiloh is now blooming and impacting the world one meal at a time.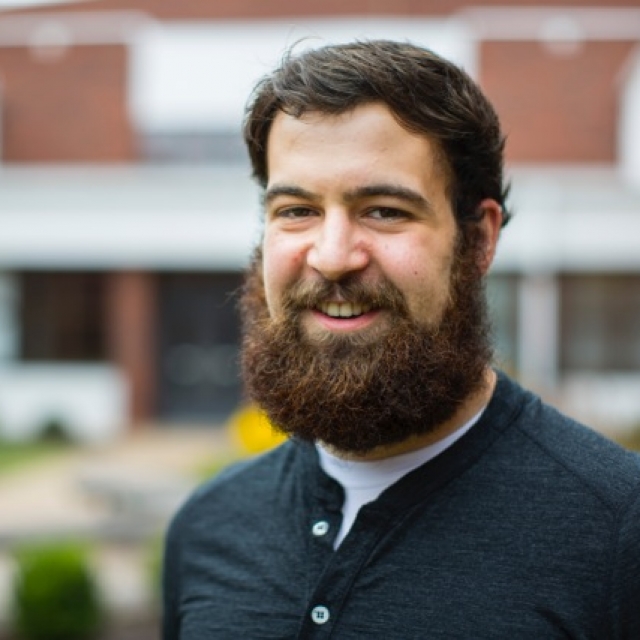 Drax Gieger
Student at John Brown University | Class of 2013
Drax Geiger is a 2013 graduate of Shiloh Christian School.  After graduating, Drax went on to attend John Brown University in Siloam Springs.  Upon arriving at JBU, he was one of thirty incoming freshman chosen to be in the Leader Scholars Institute, a  four year leadership training program which helps students discover, apply and deploy their leadership skills.  He was later chosen as one of two students in the program to be a Student Director for the remainder of his time at JBU.
As a sophomore, Drax has served as Vice President of Activities for JBU?s Institute of Electrical and Electronics Engineers (IEEE) Student Branch, where he organizes and oversees guest speakers, school events and student fellowship. Drax regularly co-leads a bible study in his JBU residence hall. During his summer breaks, Drax interned with Student Leadership University (SLU) in San Antonio, TX and Washington, D.C.. As a part of the SLU program, he was able to invest in the lives of hundreds of high school leaders. Drax is another great example of Shiloh?s heart to impact students to impact the world around them. Drax is currently working to complete his Mechanical Engineering Major with a Leadership Studies Minor, Religion and Philosophy Minor and a Renewable Energy Enhancement.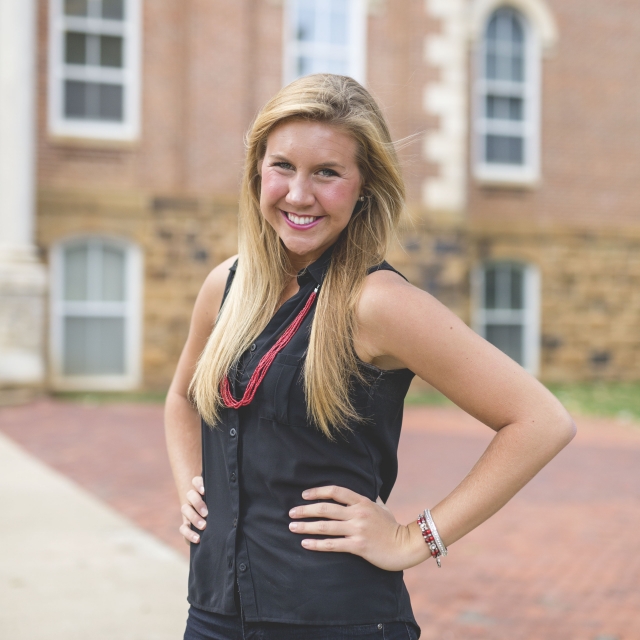 Lindsey Roe
Student at the University of Arkansas | Class of 2011
Lindsey Roe is a 2011 graduate of Shiloh Christian. Upon graduation, Lindsey went on to attend the University of Arkansas in Fayetteville. During her time at the U of A, she has been an active member of the Chi Omega Sorority and Vice President of the Cross Church College Student Organization, where she acts as liaison between school administration and club members. As a freshman, Lindsey volunteered to be a Student Ambassador, a role which enables her to meet with prospective students and give them tours of campus. While meeting families, Lindsey is able to share the unique college experience that God has blessed her with. Her work within this organization has grown, and she is now Vice President of the Student Ambassador Program. God has further blessed her with the opportunity to serve as a Football Ambassador for the Arkansas Razorback Recruiting Staff. Most recently, Lindsey was selected as a Top 20 candidate for the U of A Homecoming Court. Lindsey is a wonderful example of the Shiloh mission to develop Godly leaders who engage their culture and change it. Currently in her senior year at the U of A, Lindsey will graduate in May with a Bachelor of Science in Kinesiology and a minor in Spanish. She plans to enter an Occupational Therapy program either at the University of Central Arkansas or Belmont University. We can?t wait to see how God uses her in the next chapter of her life!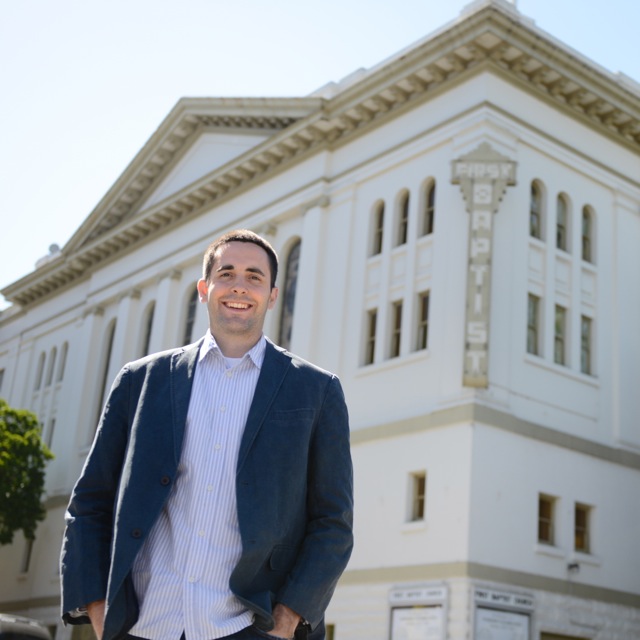 Ryan Blackwell
Senior Pastor | Class of 2002
Ryan Blackwell is a 2002 graduate of Shiloh Christian. After graduating from Oklahoma Baptist University, he continued his education at Golden Gate Seminary where he graduated at the top of his class. At the age of 26, God called him to serve as the Senior Pastor at First Baptist Church of San Francisco in one of the largest populated cities in America. As senior pastor, Ryan has been used by God to meet the spiritual and physical needs of a spiritually deprived culture.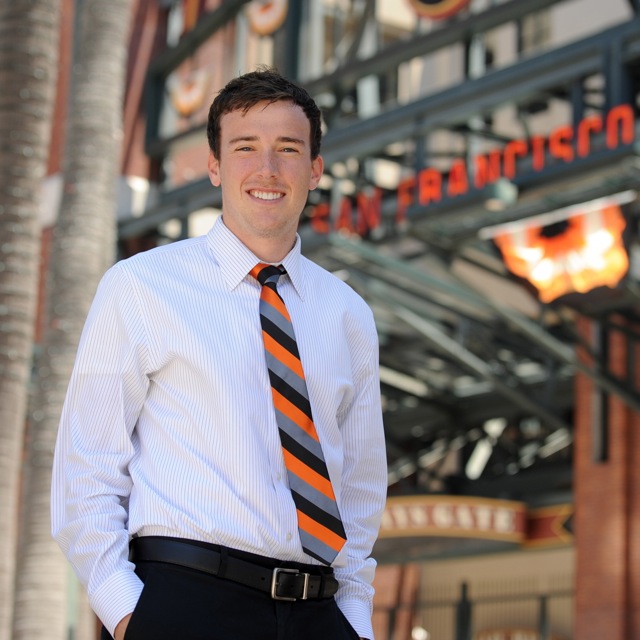 Matt Simpson
Sales Rep for San Francisco Giants | Class of 2007
After graduating from Shiloh in 2007, Matt attended Harvard Univeristy.  At Harvard, Matt was president of Harvard Sports Marketing Club and a varsity football letter winner.  He graduated from Harvard in May of 2011 with a Bachelor of Arts in Government. He is currently working for the San Francisco Giants as a sales repesentative for special events, groups, and corporate suite rentals.
Tim Hutchinson
Lawyer | Class of 1992
Tim graduated from Shiloh in 1992 and obtained his undergraduate degree from Harding University and his law degree from the University of Arkansas.  Tim now handles commercial and employment litigation as a Partner at the lawfirm of Reese, Moore & Pendergraft, LLP in Fayetteville.  Tim has served in the Arkansas House of Representatives and been named as Northwest Arkansas Business Journal's "Top 40 Under 40?".  Tim serves as an Adjunct Professor at John Brown University where he teaches Employment/Labor law and is the proud father of 2 Shiloh students.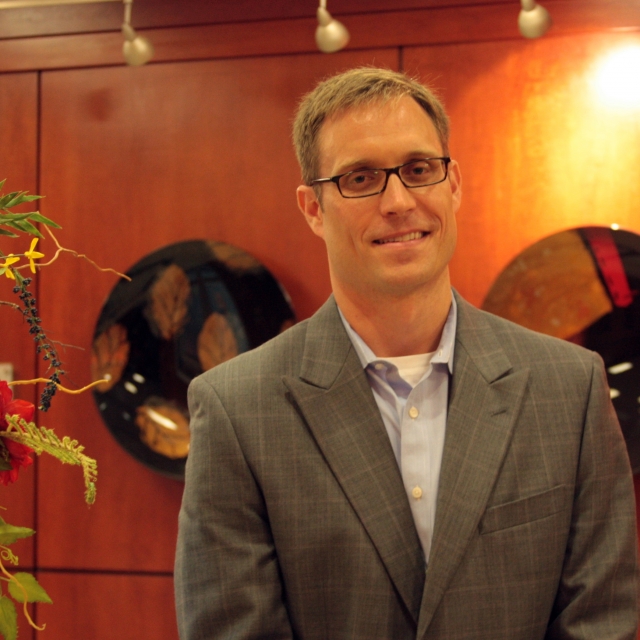 Mike Muccio
VP of Operations for Shopper Events | Class of 1996
Currently Mike is the VP of Operations for Shopper Events, a retail marketing & management company. Earned a B.S. degree in Applied Economics & Management from Cornell University in Ithaca, NY.  While at Cornell was a Varsity Football Letterman, Cornell National Scholar, Food Marketing Fellow, and FCA leader.
After Cornell, Mike worked in Miami and then Boston with Procter & Gamble.  In 2003, he moved back to Fayetteville, AR and spent six years in various leadership roles at BioBased Technologies, a clean-tech startup, serving as its President/COO prior to joining Shopper Events.
Mike is married to Courtney (class of 96), and they have four children, Anna, Quinn, Schaefer, and Caroline.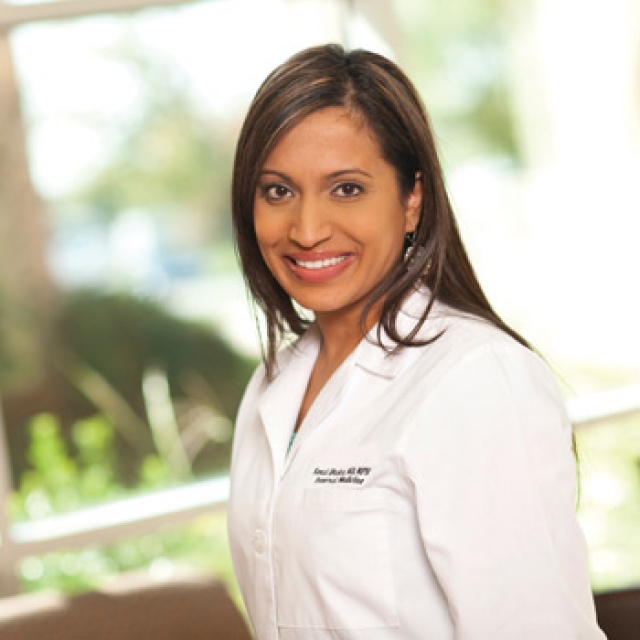 Dr. Sonal Bhakta
Doctor at Mercy Medical Center | Class of 1996
Dr. Sonal Bhakta graduated from Shiloh in 1996 and studied biology at Southern Methodist University in Dallas, Texas. Subsequently, she chose to pursue a dual Doctor of Medicine and Master of Public Health degree at the University of Arkansas at Medical Sciences. She chose to pursue training in the field of internal medicine. Now, she works at Mercy Medical Center in Rogers, Arkansas as a hospitalist and works part-time at a clinic in Holiday Island, Arkansas.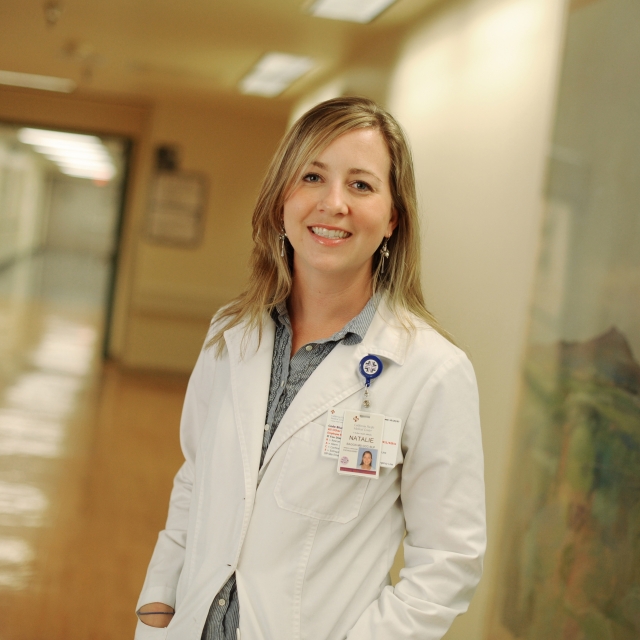 Natalie Carnahan-Baggs
Speech-Language Pathologist | Class of 2000
Natalie Carnahan-Baggs graduated from Shiloh in 2000. She went on to attend and graduate from the University of Central Arkansas with a Masters in Speech Pathology. Upon graduation, she moved to Savannah, Georgia where she continued to practice and participated in multiple mission trips, meeting the needs of hundreds of people around the world. She now serves as a Speech-Language Pathologist at an intercity hospital in San Francisco.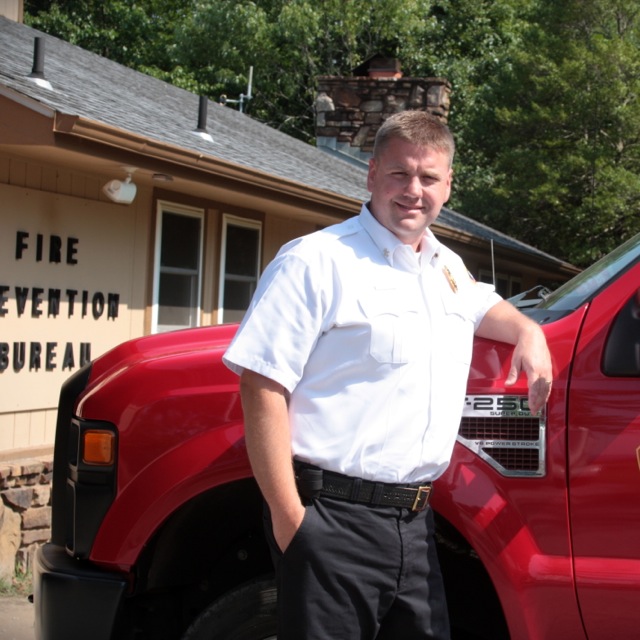 Harley Hunt
Battalion Chief/Fire Marshal | Class of 1995
Harley graduated from Shiloh in 1995. Harley is currently a Battalion Chief/Fire Marshal for the city of Fayetteville, where he works in the public school system educating children on fire safety. He is also involved in the planning, inspection, and approval of new developments throughout the Northwest Arkansas area. He is happily married to his wife Mandy and they have three girls; Hayleigh, Halsey, and Haddon.
Brad Reed
Lead Anchor | Class of 2001
Brad Reed graduated in 2001. He attended Arkansas Tech on a Music scholarship before graduating from the University of Arkansas in 2006 with a major in Journalism and Broadcasting. In 2007, Fox launched as a news station utilizing Brad as an area reporter. When Fox News Edge was born in 2009, Brad became the lead anchor. He continues to speak to thousands of Arkansans on a nightly basis.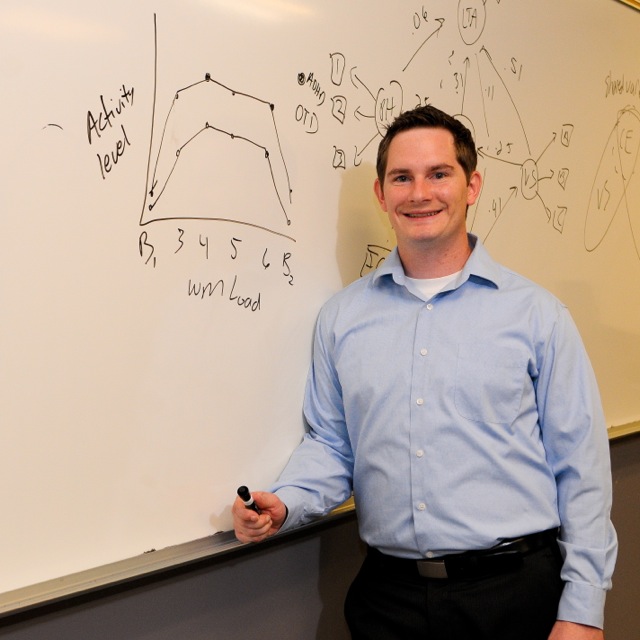 Dustin Sarver
Psychologist | Class of 2001
Dustin graduated from Shiloh in 2001 then received his bachelors degree in Psychology from Oklahoma Baptist University in Shawnee, OK. He recently received his P.h.D in Clinical Psychology from the University of Central Florida. At this point, Dustin has authored or co-authored 13 publications in scientific journals on subjects such as causal models of childhood ADHD, working memory, emotion recognition in social phobia, and autism. Today he is a Research Associate at the University of Virginia.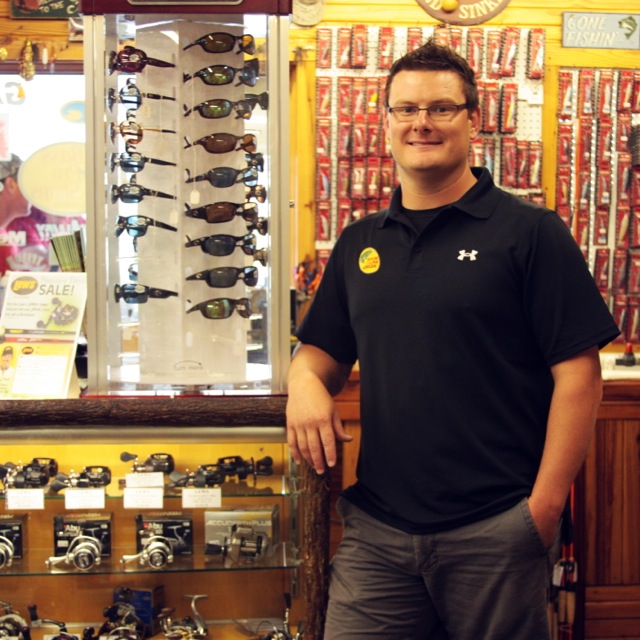 Aaron Joliff
Owner Hook, Line and Sinker | Class of 1997
Aaron Jolliff graduated from Shiloh in 1997. At twenty years old, he bought and operated a retail fishing store called Hook, Line and Sinker in downtown Rogers, Arkansas. Over the last 13 years, his business has flourished, adding a retail store and marina in Bella Vista. His passion for the outdoors is reaching hundreds of fishermen throughout Northwest Arkansas.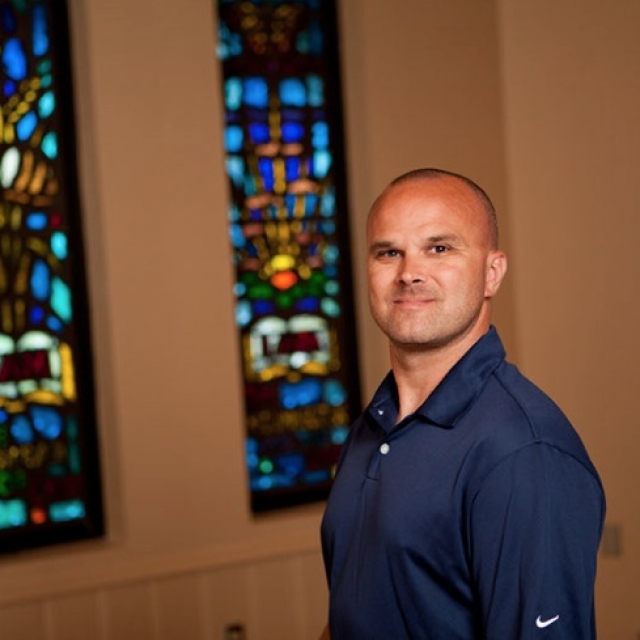 Keith Harmon
Student Pastor | Class of 1994
Keith Harmon graduated from Shiloh in 1994 and studied Human Environmental Services at the University of Arkansas. He then received a Master of Arts in Christian Studies at Luther Rice University and Seminary. Now, he serves as the Student Pastor at Cross Church Springdale.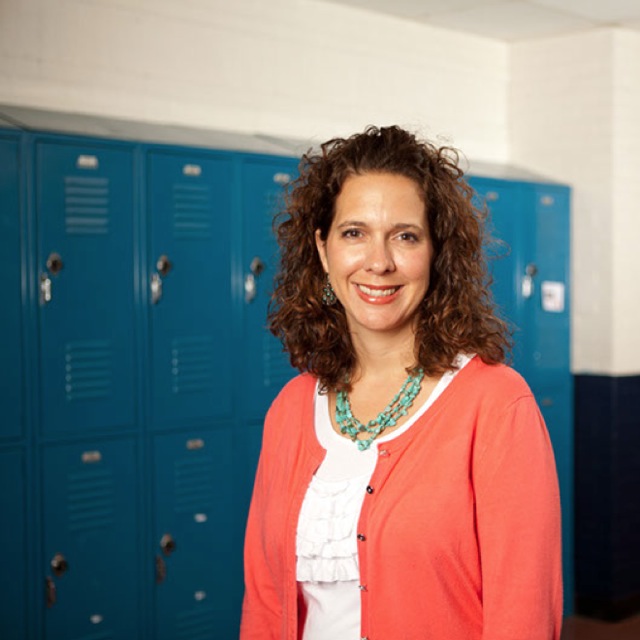 Becky Lowe
Teacher | Class of 1991
Becky Lowe attended Shiloh from kindergarten through twelfth grade, graduating in 1991. She went on to earn a degree in Elementary Education with an emphasis in Early Childhood from John Brown University. She married Doug Lowe in 1995 and has 3 children. After being a stay at home mom for 13 years, she returned to teaching in 2009. Throughout her teaching career, she has taught 5th grade, 4th grade, and is currently teaching 3rd grade at Shiloh. She is so thankful that she can teach and send her three children to Shiloh, a school that holds such a special place in her heart.
Jake Reindl
University of Arkansas Student Athlete | Class of 2015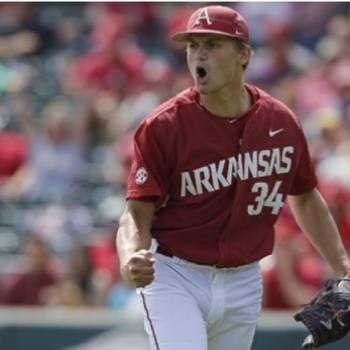 Myles Tucker
Class of 2014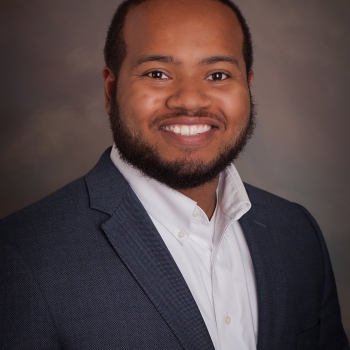 Justin Young
General Manager of Tacos 4 Life Fayetteville | Class of 2010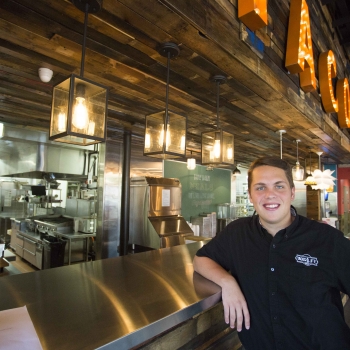 Drax Gieger
Student at John Brown University | Class of 2013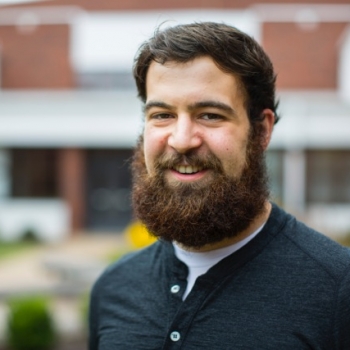 Lindsey Roe
Student at the University of Arkansas | Class of 2011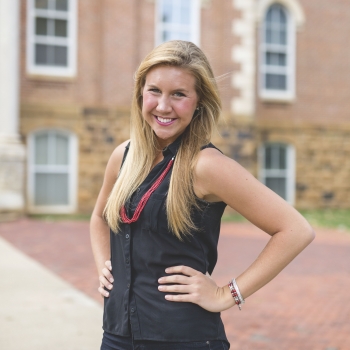 Ryan Blackwell
Senior Pastor | Class of 2002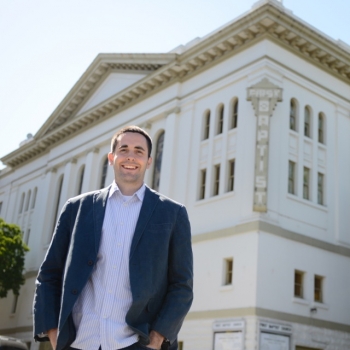 Matt Simpson
Sales Rep for San Francisco Giants | Class of 2007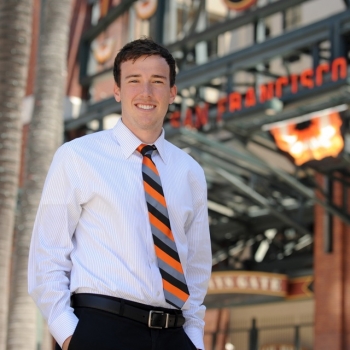 Tim Hutchinson
Lawyer | Class of 1992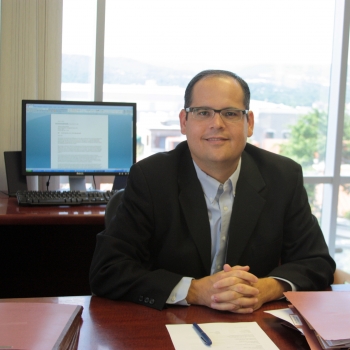 Mike Muccio
VP of Operations for Shopper Events | Class of 1996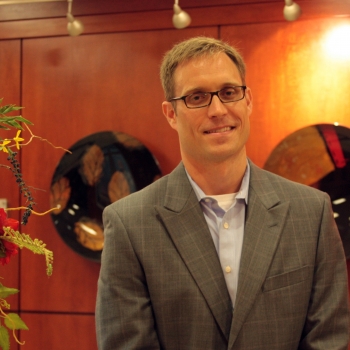 Dr. Sonal Bhakta
Doctor at Mercy Medical Center | Class of 1996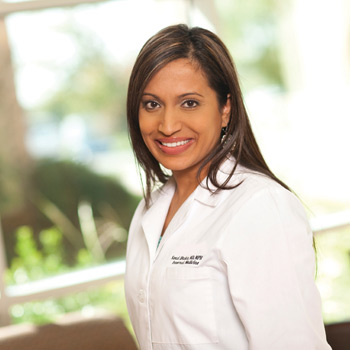 Natalie Carnahan-Baggs
Speech-Language Pathologist | Class of 2000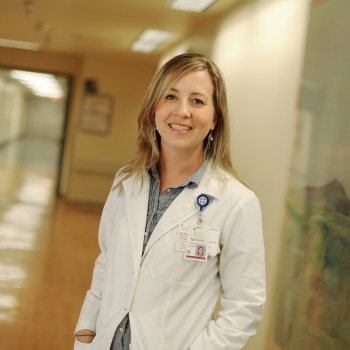 Harley Hunt
Battalion Chief/Fire Marshal | Class of 1995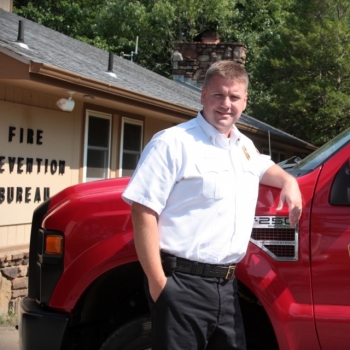 Brad Reed
Lead Anchor | Class of 2001
Dustin Sarver
Psychologist | Class of 2001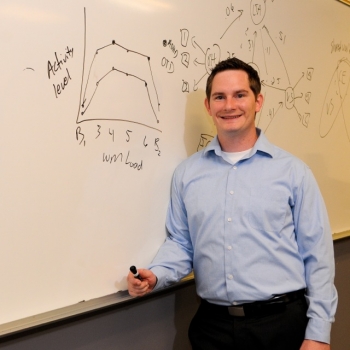 Aaron Joliff
Owner Hook, Line and Sinker | Class of 1997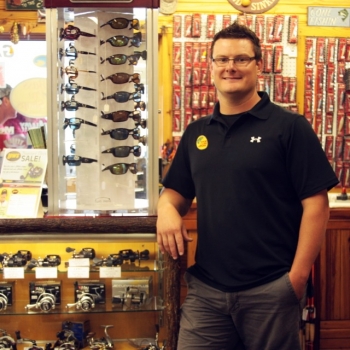 Keith Harmon
Student Pastor | Class of 1994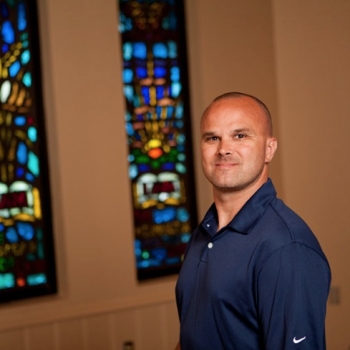 Becky Lowe
Teacher | Class of 1991