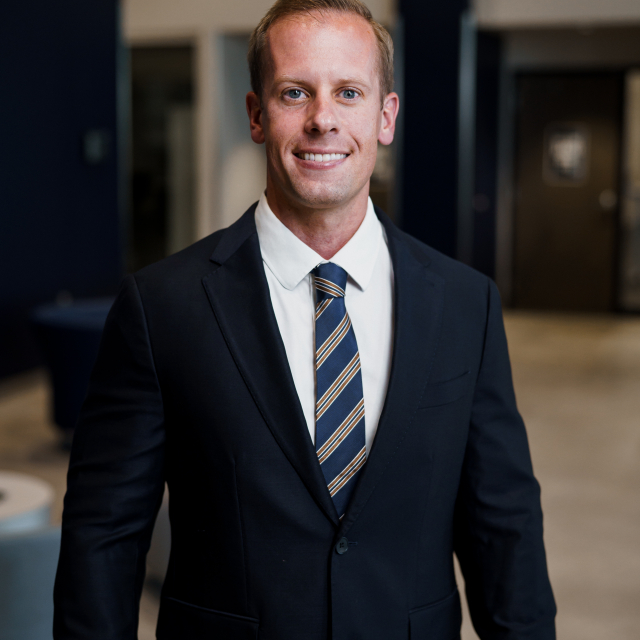 Keith McDaniel
Superintendent
Dr. McDaniel has served Shiloh for nine years.  He was a U.S. History teacher and a coach for cross country, track and field, and football before he became Secondary Dean in 2018. As a member of the Shiloh Leadership Team he has conducted yearly planning, developed innovative interdisciplinary curriculum, aided in the management of school fiscal requirements and budgeting, and trained teachers in educational philosophy and leadership. Dr. McDaniel helped develop Shiloh's current security plan and protocol and served as co-chair of school accreditation through Cognia, ACSI, and ANSAA. He earned a Bachelor of Science Degree from Arkansas Tech University, followed by a Master's of Science Degree in Educational Leadership from Arkansas State University.  He completed his Education Specialist Degree (Educational Leadership Superintendent Track) in December of 2019, and he completed the Executive Leadership program at Oxford University in 2020.  In 2022, Dr. McDaniel completed his Doctorate of Education in Educational Leadership at Liberty University. 
Dr. McDaniel is currently serving in his fifteenth year in the military. He served twelve years in the United States Army where he operated as a Blackhawk Helicopter Pilot and recently transferred to the United States Air Force where he serves as an officer and pilot. During his tenure, he has received numerous awards and decorations to include a Combat Air Medal.  Mr. McDaniel and his wife Lauren have two children, and they are active members of Cross Church.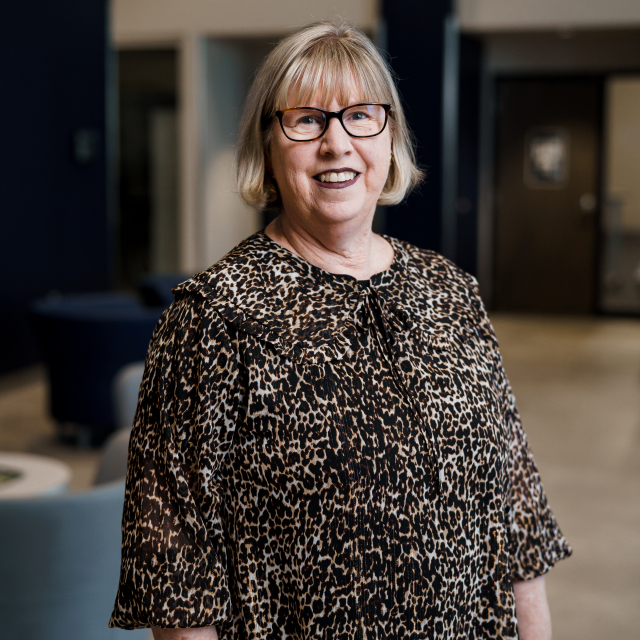 Katerina Foley
Elementary Principal
Mrs. Foley has served Shiloh Christian School for the past 35 years.  She has enjoyed teaching kindergarten, first grade, gifted/talented, and home economics.  For the past 20 years, she has served as the Elementary Dean and taught weekly chapel lessons.  Mrs. Foley attended John Brown University where she earned a degree in Vocational Home Economics.  She went on to earn a Master's Degree in Family Studies and Child Development at the University of Arkansas. She has continued her education to add certifications in administration to her Arkansas licensure. She represents Shiloh as a Regional Accreditation Commissioner for the Central Region with ACSI, serves on accreditation teams for both ACSI and ANSAA, and teaches trainings for DHS in Arkansas.  She recently completed her training as a Science of Reading Assessor in Arkansas.  She and her husband Phillip have been married for 36 years, and they are active members of Cross Church.  They have two adult children who graduated from Shiloh.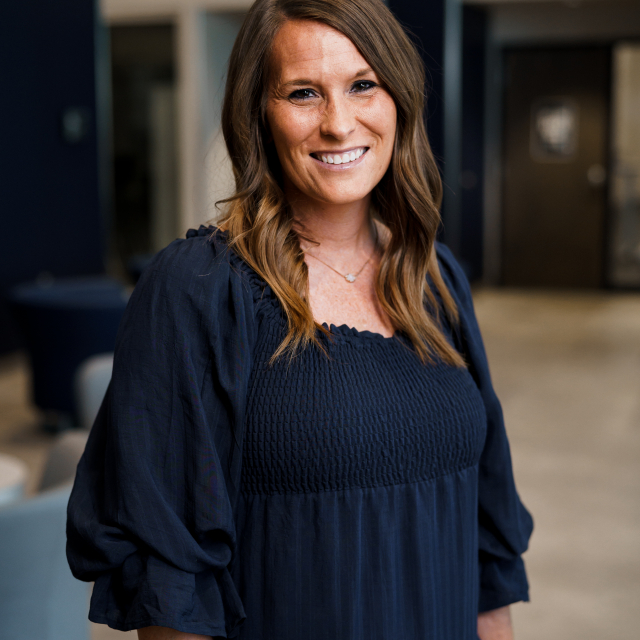 Alicia Brown
Director of Admissions/Public Relations
Mrs. Brown attended John Brown University where she earned a Bachelor's of Science degree in Business Management. She has served Shiloh Christian School for the past 10 years as the Director of Admissions and Public Relations and joined Shiloh's Leadership team in 2018. She enjoys working with new families and welcoming them into the Shiloh community. In addition to overseeing areas such as marketing, family relations, communications, website, and social media, she also leads Shiloh's Secondary Leadership Programs. Mrs. Brown loves working with students involved in StuCo, Chick-fil-A Leaders Academy, S.A.L.T., and Student Leadership University. She and her husband Nathan have been married for 20 years, and they are active members of Cross Church.  They have four children, one graduated from Shiloh in 2022 and three current Saints ranging from 7th to 12th grade.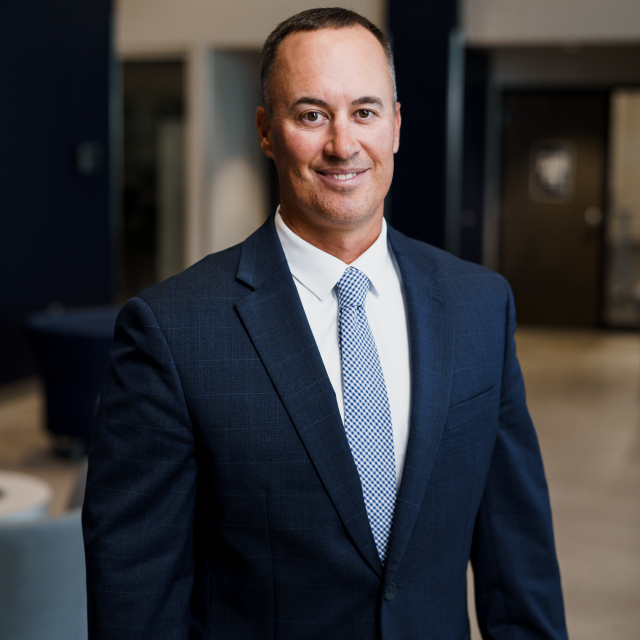 Jeff Conaway
Athletic Director/Head Football Coach
Coach Conaway graduated with his Bachelor of Arts Degree in Education from Ouachita Baptist University. He also has a Master's Degree in Educational Leadership. This is his 8th year as Shiloh Christian's Athletic Director and Head Football Coach.
Mr. Conaway began his coaching career at Shiloh in 2004. He coached under Josh Floyd and helped the Saints become Champions on and off the field for four years. He then became the Head Coach at his alma mater, Greene County Tech (GCT), where he led the Eagles to some of their most successful seasons in school history. GCT won its very first playoff game in school history and established a new way of playing football. In 2014, Coach Conaway was called back to Shiloh as AD and Head Football Coach. Under his guidance, the Saints have established a culture of developing champions. The Shiloh athletics program has become healthy as the coaches have grown in their own personal walk with Jesus and improved the way they teach student-athletes to do the same.  
Every athletic facility has been upgraded during Conaway's tenure. From turf fields, to flooring, lights, scoreboards and weight rooms, our athletics program is providing the best experience for Shiloh's student-athletes to become champions. The Saints football team won the 4A State Championship in 2020, and they are 3-time Conference Champions in Senior High, Junior High, and 7th Grade. Coach Conaway is also the 3-time Conference Coach of the Year, and the Farm Bureau Arkansas Coach of the Year. He has enjoyed 18 years of marriage with his wife, Melissa. They are proud parents of Landry (12), Ayla (9), and Jones Alan (5).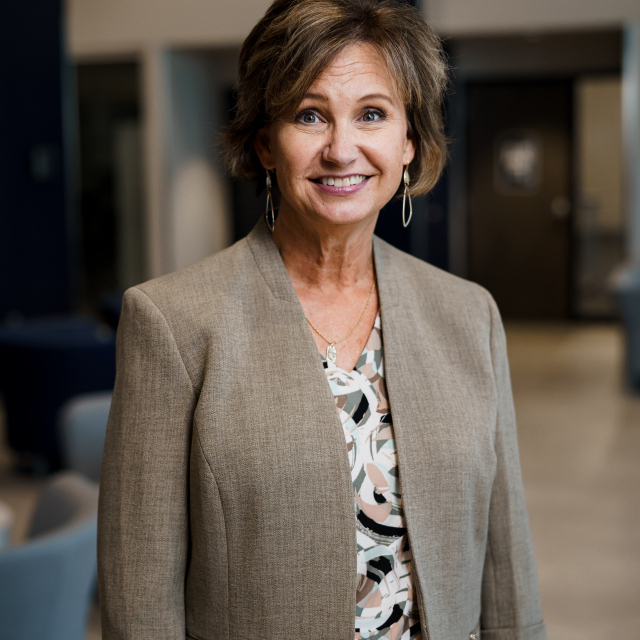 Michelle Young
Assistant Elementary Principal Pinnacle Hills
Michelle Young graduated from the University of Arkansas at Little Rock with a Bachelor's Degree in Early Childhood Education.  Soon after that, she achieved her Master's degree and certification as a Reading Specialist. She received a K-12 endorsement in English as a Second Language from John Brown University, and a Dyslexia Therapist endorsement from the University of Arkansas at Little Rock.  Michelle has spent the better part of the past 25 years working with teachers and students focused on learning and literacy development.  Michelle and her husband, Jeff, will celebrate their 29th wedding anniversary this month.  They have two adult children, Rachel (25) and Jay (24). Rachel and Jay have recently graduated from the University of Arkansas. Michelle and Jeff love spending time with their grown kiddos!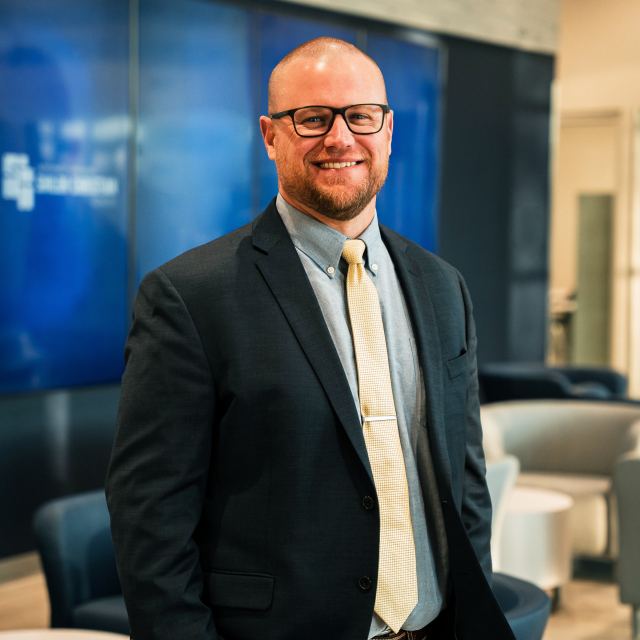 Brett Unger
Secondary Principal
Mr. Unger received his bachelor's degree from Abilene Christian University in Texas and his master's degree in Educational Leadership from Arkansas Tech University. He has served with Springdale Schools since 2005 where he has taught, coached, and been an administrator. Mr. Unger most recently served as the assistant principal at Har-Ber High School. He was also an administrator at Sonora Middle School and Archer Learning Center at Lakeside Jr. High. In addition, Mr. Unger has served as a teacher and coach at Hellstern Middle School, Springdale High School, Har-Ber High School. Brett and his wife Jodi has four children - Micah, London, Brooks, and Blake.  
Keith McDaniel
Superintendent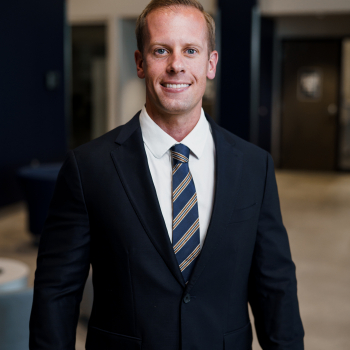 Katerina Foley
Elementary Principal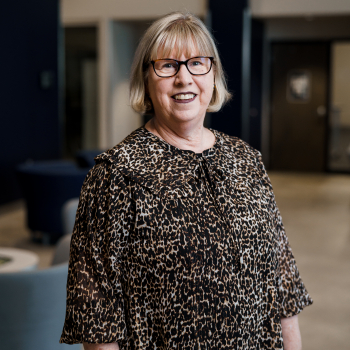 Alicia Brown
Director of Admissions/Public Relations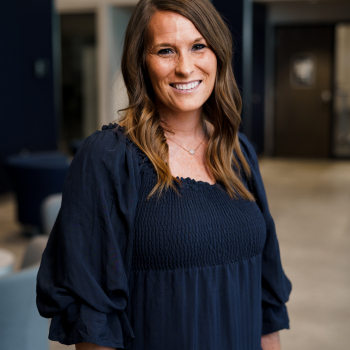 Jeff Conaway
Athletic Director/Head Football Coach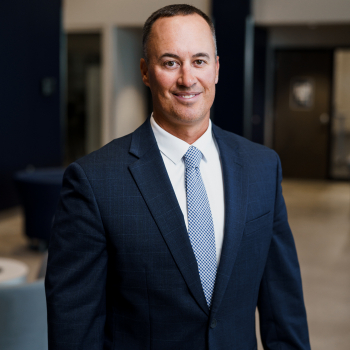 Michelle Young
Assistant Elementary Principal Pinnacle Hills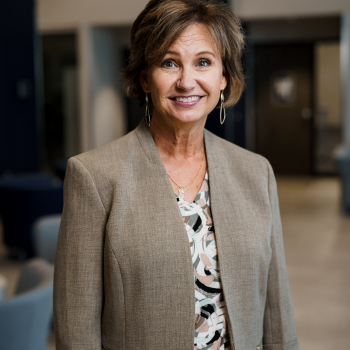 Brett Unger
Secondary Principal